Practice
Attorney Matthew ("Matt") Chier's rock-solid reputation and skills are trusted by clients across a broad spectrum, including individuals, families, businesses, banks and municipalities, throughout Berlin, Green Lake, Markesan, Ripon, Wautoma, and surrounding areas, the Fox Valley, and even Milwaukee. Matt prides himself on finding legal solutions to his clients' most challenging issues.
Matt's style of practice is very client centered. Matt will always take the time to fully explore all aspects of every issue with his clients and answer any questions they may have. Matt's approach is to provide a customized experience for his clients. Matt often reminds his staff that we must never be "cookie cutters". Every client has different needs which call for different solutions.
Chier Law Office LLC is a private practice, but Matt has also served as Berlin's City Attorney since 1997. He is honored to also have been appointed as Green Lake County Circuit Court Commissioner since 2005 and as such, is able to perform weddings and preside over supplemental examinations in collection matters.
Community
Matt was born and raised in Berlin, and cares deeply about the community. After graduating from Marquette University Law School, rather than seeking a potentially more lucrative career path in a larger community, he chose to return to Berlin to give back to the community that gave him so much. He is a Past President of Berlin Rotary. He has proudly served on the Board of Directors of the Boys & Girls Club of the Tri-County Area, Inc. since 2007, and was an integral part of the team which secured the site and oversaw the construction of the beautiful new Club facility in Berlin. He served two terms as President during which he oversaw the establishment of an independent local charter for the organization, separate from the Oshkosh Club, and the establishment of a satellite club in Green Lake. He is enthused to now be part of the team leading the charge for a new Club facility in Ripon. He also currently serves on the Board of Directors for The Farmers & Merchants Bank in Berlin, which is one of the pillars upon which this great community stands.
Family/Personal
Matt has been married to his wife Carey since 1997. They have worked together since the firm opened January 1, 1998, with Carey originally helping out with office management duties part-time, but eventually leaving her longtime retail management career to join Chier Law Office LLC full-time. She now serves as Executive Office Manager. They have two children, Caden and Chiara. Caden is currently at UW-Madison studying Biomedical Engineering and Chiara is at Belmont University in Nashville pursuing a Nursing degree. Also, important parts of the Chier family and Chier Law Office LLC are beloved chocolate labs, Stella and Luna, who are at the office every day, providing emotional support for the staff, and sometimes sneaking up to greet clients with a friendly sniff and wag of the tail. When not working, Matt and Carey love to spend time at home with family and enjoy traveling (always looking for warmer locales in the winter).
Providing legal solutions for the following:
Business Organization
Corporations / LLCs
Collections / Business Litigation
Estate Planning
Wills / Trusts / Business Succession
Municipal / Zoning
Real Estate
Transactions / Litigation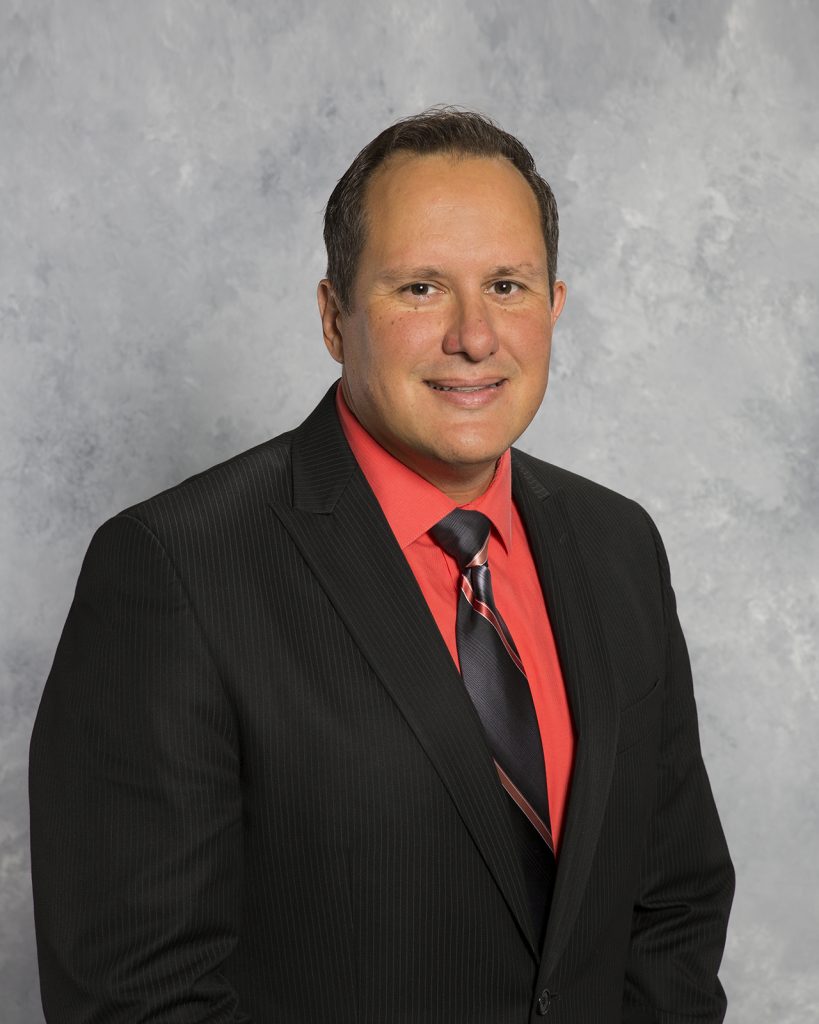 Chier Law Office LLC
137 E. Huron Street
Berlin, WI 54923
920-361-9740
Hours of Business:
Monday – Thursday: 8:00 a.m – 4:30 p.m.
Friday: 8:00 a.m – 1:30 p.m.
Evening and weekend appointments may be available.
Carey Chier
Executive Office Manager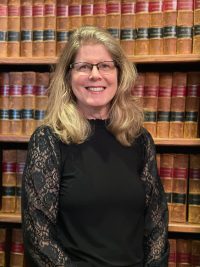 Samantha
Legal Assistant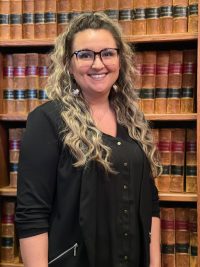 Trina
Legal Assistant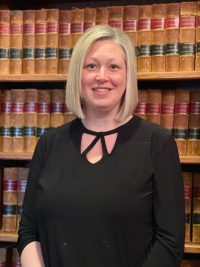 Sheri
Legal Assistant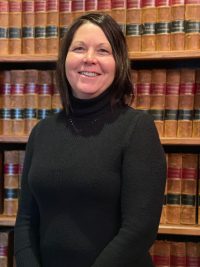 Sharyl
Legal Assistant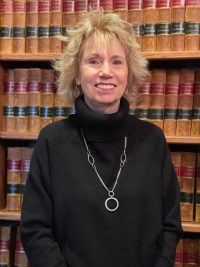 Luna & Stella
Staff Support/Office Mascots